Varla electric scooter are shipped 95% assembled.
It takes a few easy steps to complete the assembly and around 15 minutes to complete.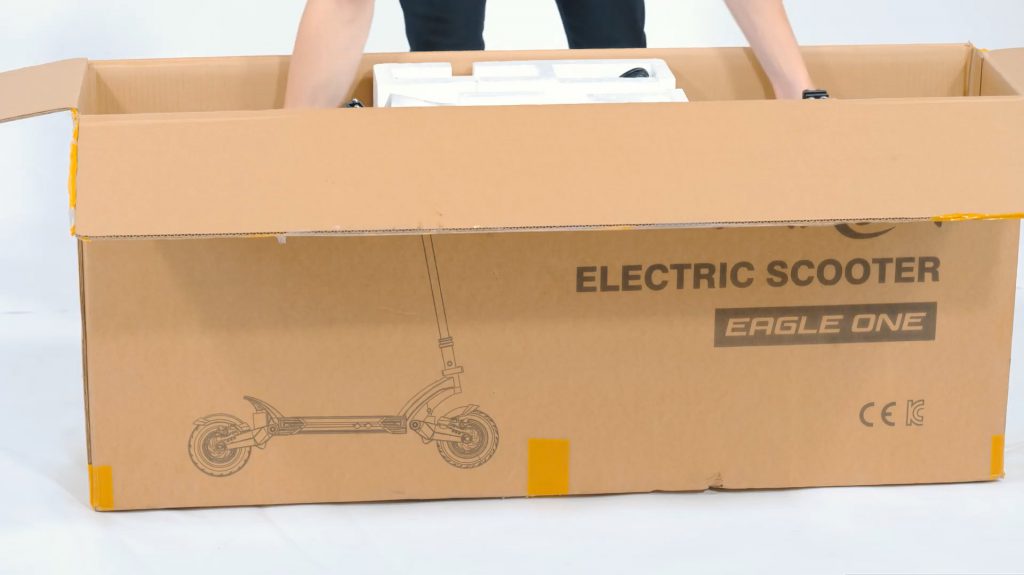 1 Step Unboxing
With intuitive and informative LCD Display, everything you need to know: distance, speed, battery power, etc. all available to you at a glance.
2 Step Unboxing
Fast and convenient locking clamp makes folding and unfolding easily.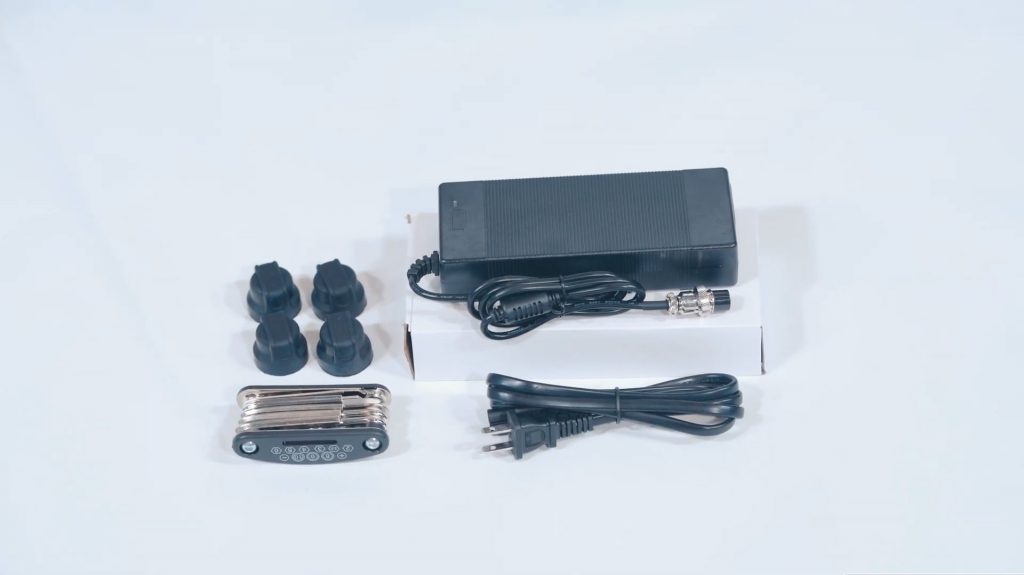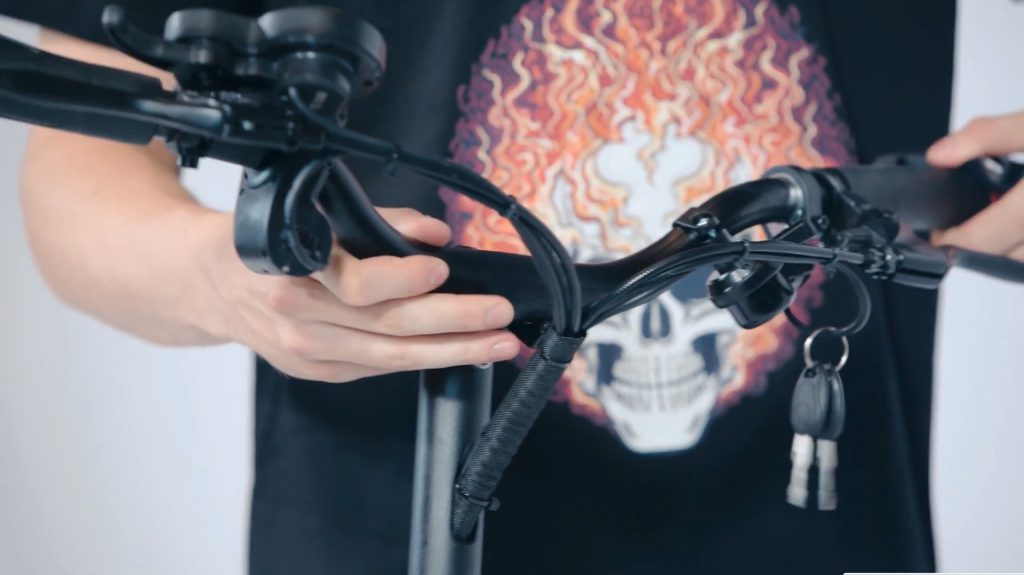 3 Step Unboxing
9.1-inch-wide deck provides enough room for your feet to stand side by side.
4 Step Unboxing
With a good performance in shock absorption, anti-skid performance, and high control sensitivity.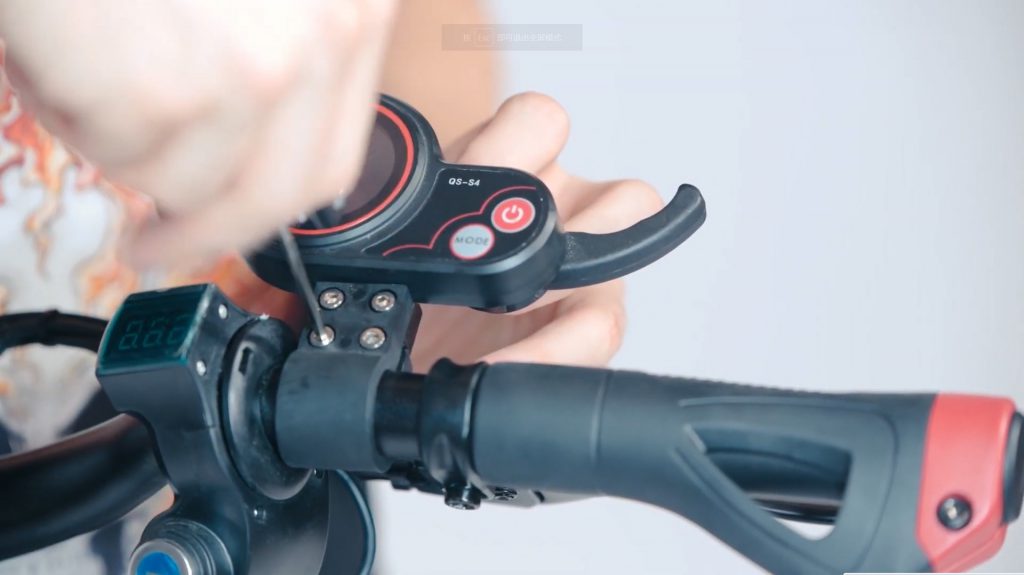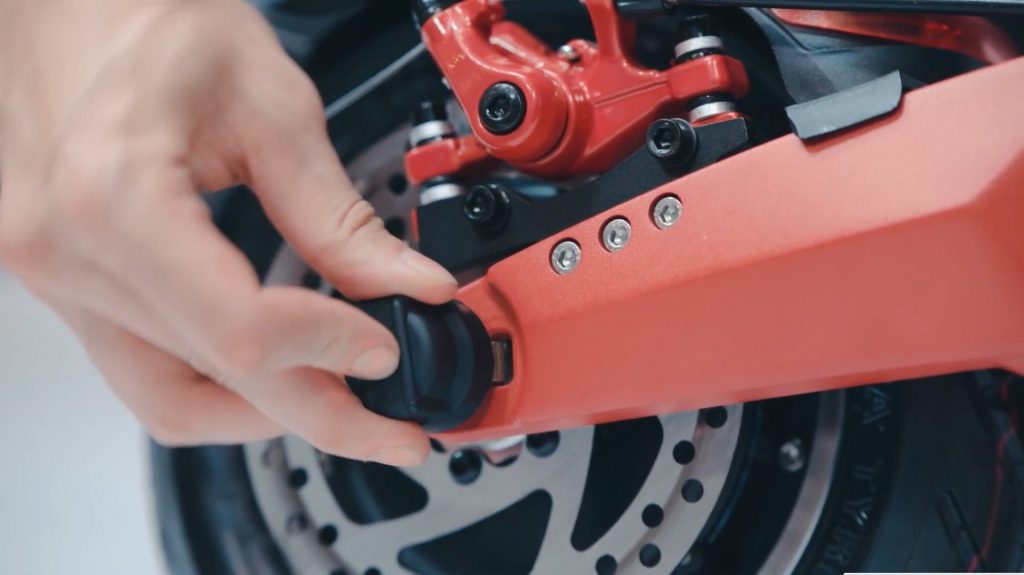 5 Step Unboxing
Equipped with great design fenders, not a hint of mud splashing away to the riders.